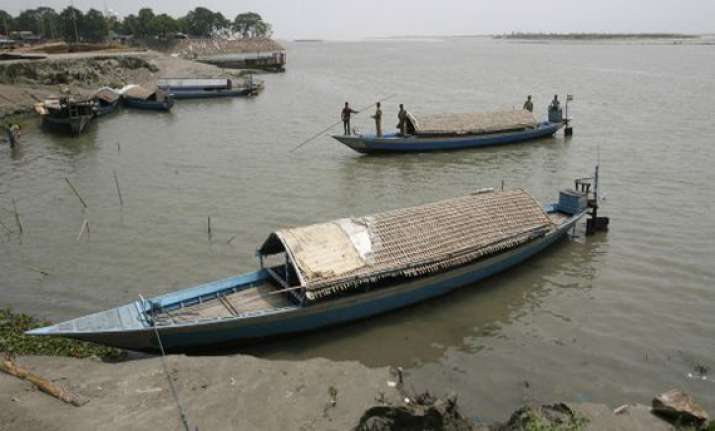 Itanagar, Mar 1: The Siang (Brahmaputra) river originating from Tibet was suddenly found to have almost dried up at a town in Arunachal Pradesh, a state government spokesman said tonight.

People of century-old Pasighat town in East Siang district found that the water level of the river receded so much this evening that it almost dried, Tako Dabi said. 

Dabi, also the political advisor to Chief Minister Nabam Tuki, expressed apprehension that China could have diverted the water of the river, which is known as Yarlong Tsangpo in Tibet, or there could be some artificial blockade due to which this has happened.

On June 9, 2000, the water level of Siang rose suddenly by 30 m and inundated almost the entire township causing widespread destruction to property besides claiming seven lives following the collapse of a hydropower dam in Tibet, said Dabi, who himself inspected the dried bed of the river.