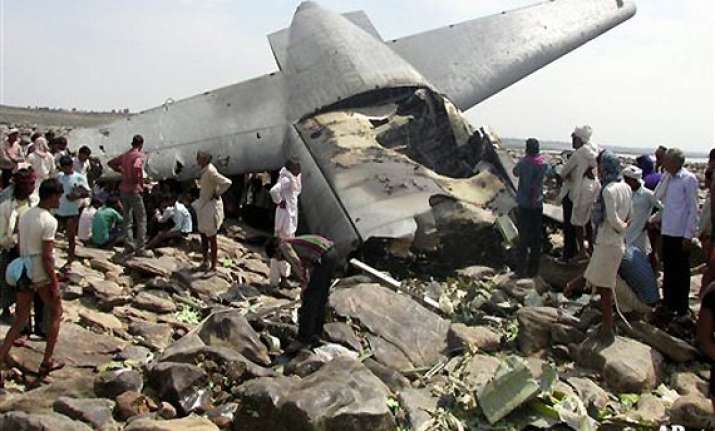 New Delhi: A brave boy from Madhya Pradesh's Sheopur district was reportedly eaten up by crocodiles after he jumped into Chambal river to save those on-board the Indian Air Force C-130J Hercules aircraft that crashed in Rajasthan's Neemach village on Friday.
The deceased was identified as Kallah Siyaram, a resident of Piprani village in state's Sheiopur district.  
His body was recovered by villagers after 30 minutes of frantic search, said sources.  
Villagers believe he was dragged into deep water by crocodiles.
As soon as the transport aircraft crashed in a desolate area on the other side of the Chambal river, several villagers from MP decided to rescue the crew themselves, not realising that the accident spot was home to dangerous aligators and crocodiles.
While others were safe, one boy was killed by crocodiles while trying to rescue the crew members.
India had recently inducted six C-130J Super Hercules aircraft, which were bought from the US at the cost of around Rs 6000 crore (USD 1.1 billion) three years ago.
Air Marshal Ashok K Goel (Retd.) on Friday raised some serious questions regarding C-130J crash.