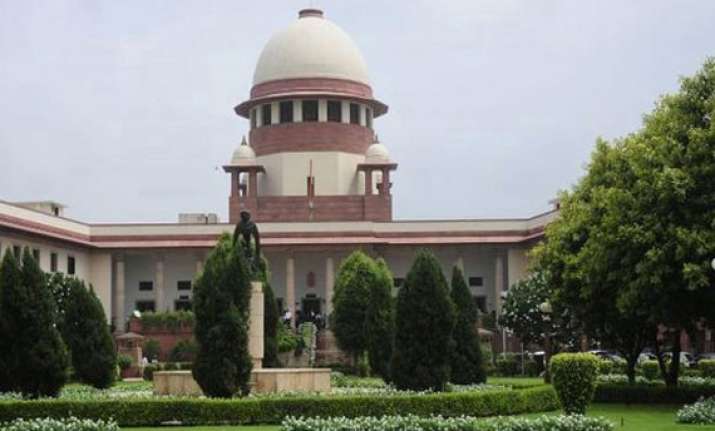 New Delhi: The Supreme Court today reconstituted the SIT to probe all cases of black money by appointing its former judge M B Shah as chairman and directed the Centre to furnish all documents on 26 cases of stashing of illegal money in a Liechtenstein bank to Ram Jethmalani and others who had raised the issue.
"Since the investigation is complete into the aforesaid mentioned cases, now we once again direct Union of India to furnish the documents and information which is kept in the covers (sealed) to petitioners within three days from today," a bench comprising justices H L Dattu, Ranjana Prakash Desai and M B Lokur said.
The apex court also appointed its retired judges M B Shah as the Chairman and Arijit Pasayat as the Vice Chairman of the Special Investigating Team (SIT) for providing guidance and direction in the investigation of all cases of black money in the country and abroad.
Justice Shah, who was earlier appointed as Vice Chairman by July 4, 2011 order will take place of former apex court judge B P Jeevan Reddy who expressed his inability to continue as Chairman due to personal reasons.