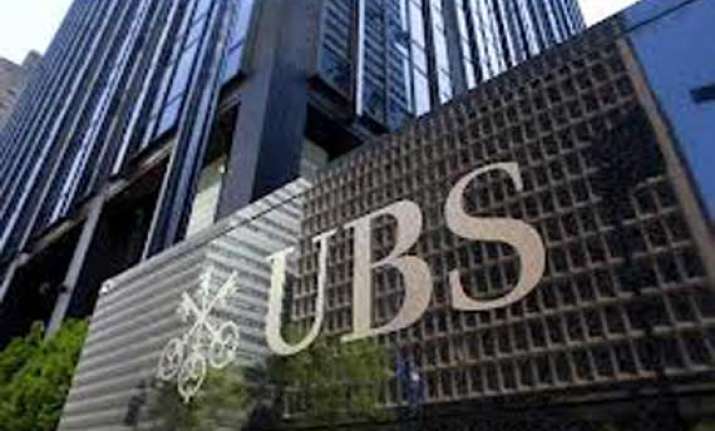 New Delhi: Tasked with the job of recovering illicit wealth stashed away by Indians, the SIT on black money has decided to look into the contentious issue of secrecy clauses in India's tax treaties with Switzerland and other countries.
India has signed tax information exchange treaties with many countries, but they typically contain a 'confidentiality' clause which forbids sharing of details obtained through such treaties with other law enforcement and investigation agencies, thus coming in the way of coordinated actions by them.
At the centre of discussion of the Special Investigation Team (SIT) -- headed by retired Supreme Court Judge MB Shah -- are close to half-a-dozen black money cases in which information has been received from a foreign jurisdiction by the Income Tax Department or allied agencies, sources said.
However, this information cannot be shared with any other investigative agency as a strict non-disclosure of information clause accompanies these information exchange treaties, they added.
The SIT, sources said, would look into the possibility of requesting competent courts and the relevant authorities in foreign jurisdictions for permission to share with other agencies the data obtained by the Central Board of Direct Taxes (CBDT) and the I-T department.