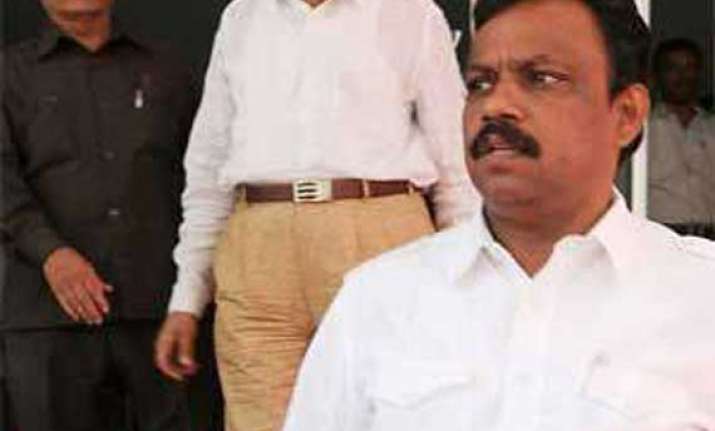 Mumbai : Protesting against three new decisions of the Maharashtra government, the opposition BJP yesterday staged a walkout when state's Finance Minister Rajendra Mulak stood up to reply during the debate on the interim budget.
The BJP MLCs protested after Maharashtra Chief Minister Prithviraj Chavan made a statement in the Upper House about three major decisions which came in the form of sops to people in the state.
"Why was there a need to make these statements now? The government could have included them in yesterday's budget. Did the Chief Minister try to take credit away from Deputy Chief Minister Ajit Pawar by announcing these decisions," Leader of the Opposition in the Legislative Council Vinod Tawde (BJP) asked, before staging a walkout with his party legislators.  Shiv Sena legislators were already absent when Mulak stood up to give his reply.
Anguished over an apparent boycott by the entire opposition, Mulak told the House that he would send them written replies.
The government had announced a slum transfer policy today which would protect pre-1995 structures while making present occupants a beneficiary in the slum redevelopment scheme.  
It also announced conversion of 138 gram panchayats situated at taluka headquarters into municipal councils, as well as a scheme to supply free prescription drugs at public healthcare facilities.