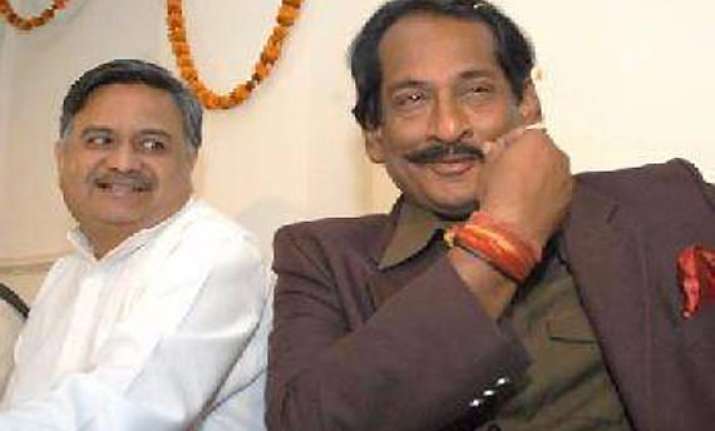 Gurgaon: BJP MP Dilip Singh Judeo passed away this afternoon at the Medanta Hospital here after a prolonged illness. He was  64.
Judeo represented Jashpur in Chhattisgarh. He was minister of state for environment and forests in Prime Minister Atal Bihar Vajpayee's council of ministers.
He hailed from the royal family of Jashpur.
In November 2003 he was accused of accepting a bribe from an Australian company in exchange for mining rights in Chhattisgarh.
A leading national daily published excerpts from  a video of the bribe taking place, in which Judeo reportedly said: "Paisa koi khuda to nahin, lekin khuda ki kasam, khuda se kam bhi nahin" (Money is not God, but by God, money is not inferior to God)
He rejected initial calls for his resignation,however he did resign on 17 November 2003 from the Vajpayee cabinet.