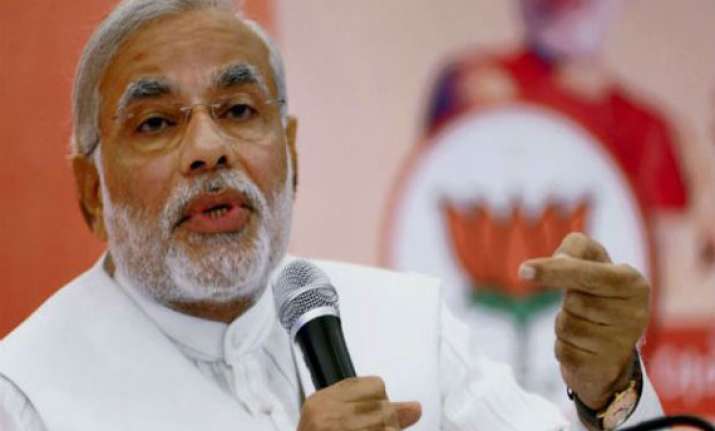 New Delhi:  BJP today rejected objections by Tamil parties to the invitation to Sri Lankan President Mahinda Rajapaksa as also the Congress jibe over invitation to Pakistan Prime Minister for Narendra Modi's swearing-in ceremony, saying it should be seen as a "celebration of democracy".
"This is essentially an attempt to participate in a joyful celebration of democracy and the invite should be seen in that context," BJP Spokesperson Nirmala Sitharaman said.
She said inviting SAARC countries is a responsible gesture for creating goodwill on the occasion when a newly-elected Prime Minister is being sworn in.
"We would certainly like to have our neighbours participate in this happy occasion," she said.
Asked about objections raised by certain NDA allies like MDMK on inviting Rajapaksa, she said, "I am sure they will understand the reason behind this invite."