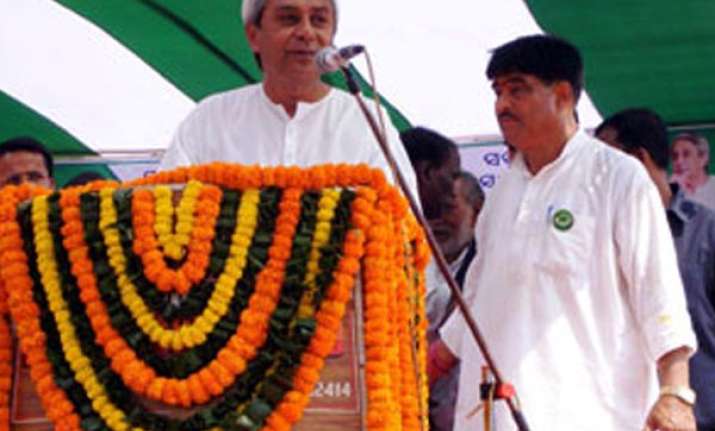 Bhubaneswar, Mar 21:
Ruling BJD candidate Ranendra Pratap Swain today defeated his nearest Congress candidate Suresh Chandra Mohapatra by 47,390 votes in the by-election for Athgarh assembly seat in Odisha.
The victory of Swain, a four-time MLA, came as a boost to BJD leadership and Chief Minister Naveen Patnaik.
While Swain, a former state minister, polled 87,604 votes, Mohapatra who is the Odisha Pradesh Congress Committee (OPCC) General Secretary garnered 40,214 votes, an official in the Chief Electoral Officer's office (CEO) here said.
BJP's Bikram Dash got 2,377 votes in the seven-corner contest at Athgarh where voting was held on March 18.