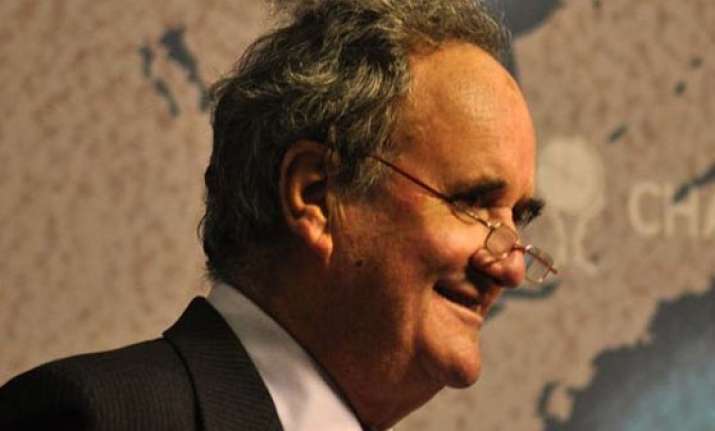 New Delhi: October 24 is the birthday of veteran journalist and Padma Bhushan awardee Mark Tully. He was born on October 24, 1935 at Regent Park in the Tollygunj area in undivided 24-Parganas district in West Bengal.
He was BBC's New Delhi bureau chief for 22 years since 1965. Tully covered major events, including the Indo-Pakistan conflicts, Bhopal gas tragedy, Operation Blue Star, assassinations of Indira Gandhi and Rajiv Gandhi killing and demolition of the Babri Masjid. During his 22 years stint, Tully became familiar to viewers and listeners throughout the world.
Tully's father was a wealthy accountant at the British Gillander Corporation in Kolkata. He was brought up by a strict European nanny.
He spent the first decade of his childhood in India. He was sent to a 'British boarding school' in Darjeeling before going to England for further schooling from the age of nine.