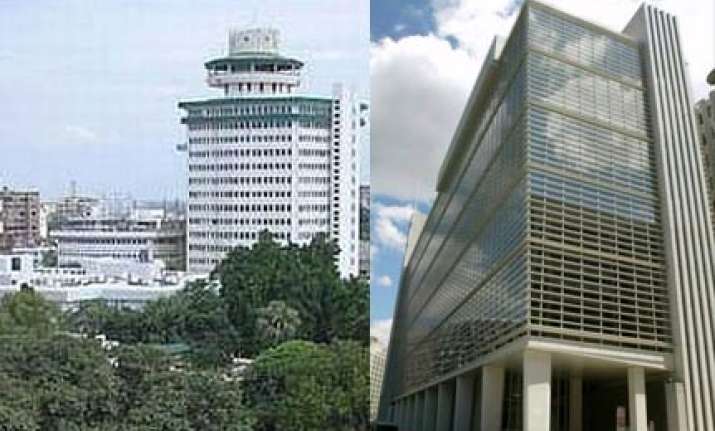 Bihar has started turning around based on the all-inclusive reforms initiated by the state government, including improved law and order and higher public expenditures, the World Bank has said.  
"There are visible signs of a turnaround where the Bihar government has been implementing wide-ranging reforms. State revenues and development expenditures have increased," the multilateral lending agency said in a statement.  
World Bank said Bihar is home to some of the country's poorest people, but a new reform effort by state government along with the bank's support, has helped it improve public finance management and better utilization of proceeds.  
It has improved in directing funds to get more children to schools, to immunize its people and to fight corruption. The government is now able to spend money on hitherto underfunded public services, the World Bank said.  
"Reducing poverty and accelerating growth in the state are likely to have national implications," it said. Until 2007, economic growth in Bihar was much slower and its public services and infrastructure were among the worst in India.  
"Pinpointing the roots of economic growth is complex, the faster growth experienced by Bihar after 2004 can be reasonably linked to improvements in the rule of law, more efficient and larger public expenditures, and better infrastructure," the bank said.