Follow us on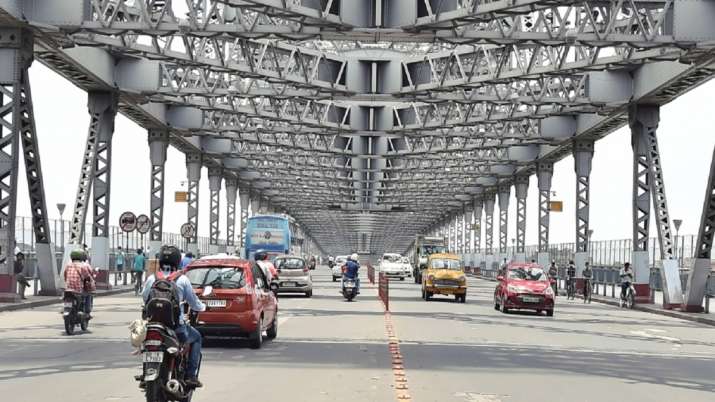 Bengal Lockdown Latest News: The West Bengal government on Monday extended Covid restrictions in the state till July 15. However, Chief Minister Mamata Banerjee has announced a few relaxations. Public buses to operate with 50 per cent capacity. Private and corporates offices can remain open from 10am  to 4pm with 50 per cent working capacity.
ALSO READ: Our commitment remains vaccines for all, says PM Modi as India tops Global Vaccination Chart
Salons, beauty parlours have been allowed to open from 11am to 6pm with 50 per cent seating capacity provided staff has been vaccinated. Gyms can open but only 50 per cent people will be allowed, the chief minister said.
Banks have been allowed to operate between 10 am to 2 pm.
ALSO READ: AstraZeneca tests Covid booster shots against Beta-variant
As per the government's notification, all bazaars and markets will be allowed to open from 6:00 am to 12 noon. Other shops can stay open from 11:00 am to 8:00 pm.