Follow us on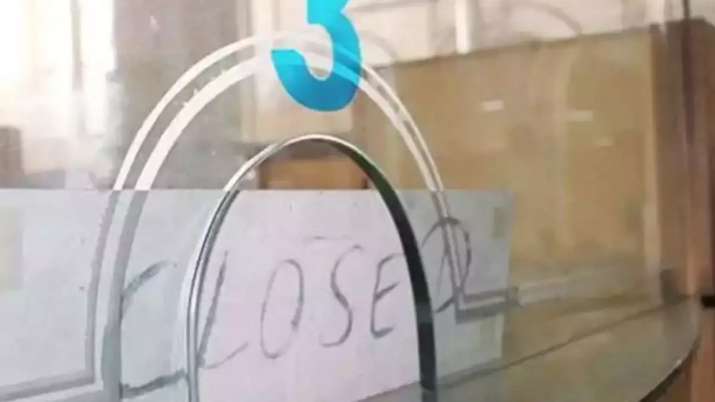 West Bengal Chief Minister Mamata Banerjee has announced to extend the functional time of banks in the state. She has said that banks in the state will now function till 5 PM. The new rule will come into effect from September 2.
Notably, during the second wave of the pandemic, banks were functioning with revised times due. Banerjee said that banks need to operate full time now. 
The Chief Minister said that many new accounts are being opened due to the Lakshmi Bhandar scheme. "Therefore, we have decided to allow banks to operate as per the usual schedule," she said.
"We are extending the functional time of banks in the state from tomorrow. It will be functioning till 5 PM tomorrow onwards," she said.
In general, banks function from 10 AM to 4 PM with all private and public sector banks remaining closed on the second and fourth Saturday of every month. 
Under the Lakshmi Bhandar Scheme, the West Bengal government will provide basic income support to the female heads of the family. The government will provide Rs 500 per month to general category families and Rs 1,000 per month to SC/ST families. Nearly 1.6 crore households of West Bengal will benefit from this scheme.