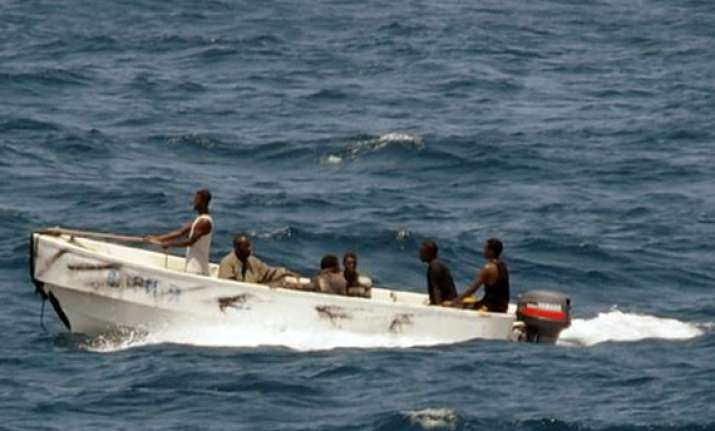 Kakdwip (WB), Jan 28: Two groups of Bangladeshi pirates tonight killed four Indian fishermen, injured eight others and hijacked a trawler carrying twelve fishermen in the Bay of Bengal, police said.

One group of pirates fired at the fishermen travelling in 'Maa Basanti' trawler at Kendua in the bay resulting in four of them being killed, Rahul Majumdar, SDO at Kakdwip, said, adding eight others were injured. 

In the meantime, another group of pirates hijacked 'Tara' trawler carrying twelve fishermen and sailed away to the Bangladeshi side, he said.

As soon as another group of fishermen who were nearby heard about the firing incident, they confronted the pirates and managed to catch eight of them. 

The fishermen are now bringing the captured pirates and the injured men to Kakdwip, the officer said.