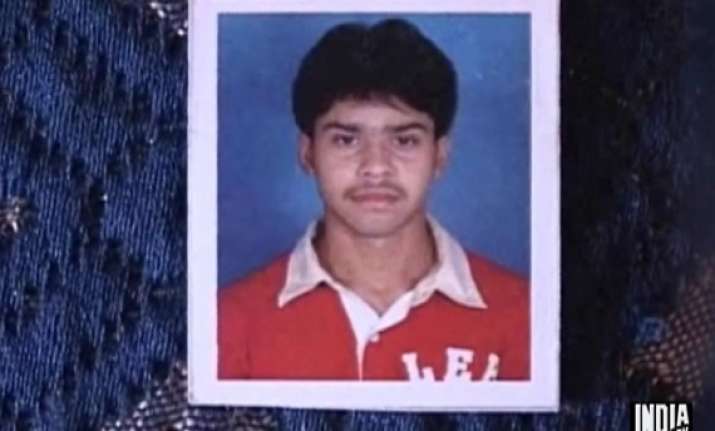 Bangalore, Feb 1: Manjunath Gopal, a 20-year-old youth was having his breakfast on tuesday morning, when his BSNL landline phone suddenly rang at  around 7:30 am.
 
The moment Manjunath lifted the receiver, he got a tremendous power shock, shivered badly and fell on the floor, with the receiver dangling on its wire.
 
Manjunath was rushed to the hospital, but was declared dead on arrival.
 
The question arise:  how did electric current pass through the body of the landline phone?
 
BSNL officials said the current that passed through the telephone receiver was a 11 kv high tension wire current.
 
Says Konankunte subdivisional BSNL manager Prem Chandra: " We had erected a BSNL phone pillar outside the house. Normally telephone wires have 50 volt DC current which is harmless.
 
"A neighbouring house owner carried out construction and our pillar got bent. the telephone wire came in touch with the 11 kv high tension electric wire, got almost burnt, and high voltage current passed through the telephone wire to Manjunath's house causing this tragedy."
 
Police is investigating and is in touch with the BCNL and BESCOM (power utility) officials.