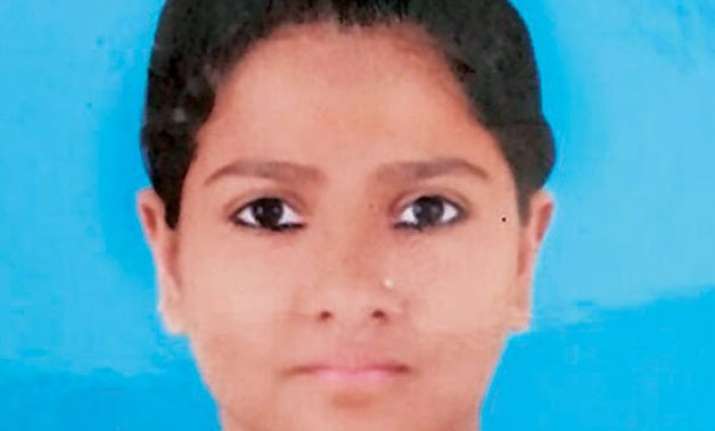 New Delhi: The autopsy report of Delhi girl, Meenakshi, who was stabbed to death earlier this month in Anand Parbat area of the city, revealed only four stab injuries on her lower body and thigh.
The report contradicts Delhi Chief Minister claim that the 19-year-old girl stabbed 32 times to death.
The autopsy, conducted by a panel of doctors at Maulana Azad Medical College (MAMC), stated that four other incision wounds or cuts were found on her right forearm, lower arm above the wrist, one side of the face and one above her left shoulder bone.
An Indian Express report said that the four stab wounds were deep and had passed through the skin, sub-cutaneous tissue, muscles and soft tissue.
"There were eight injuries, including the four stab wounds, which have been marked and described in the report. No other external injuries were identified," a senior doctor on the panel was quoted as saying in the report.
Meanwhile, a Delhi-based advocate, Subodh Jain, has lodged a complaint with the Delhi Police against Kejriwal.
The complainant, according to police, has accused Kejriwal of spreading fear and panic among citizens by providing false information.
Jain filed his complaint at Jyoti Nagar police station in Northeast Delhi.
Meenakshi, a class 11 student, was brutally stabbed in full public view in Central Delhi's Anand Parbat area on July 16 by a man against whom she and her family had lodged a police complaint for eve teasing.