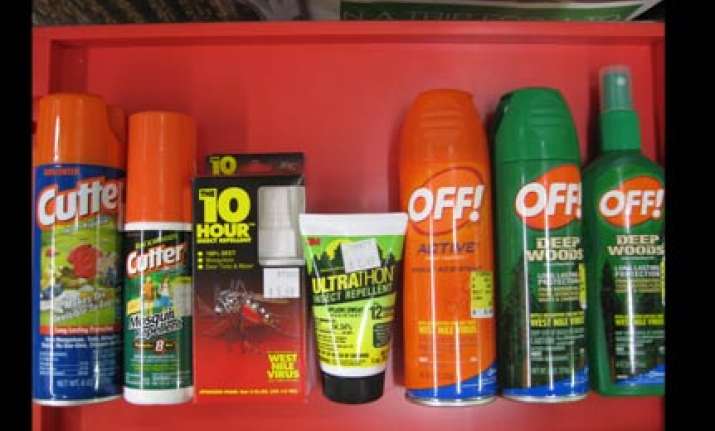 Concerned with the rising cases of dengue in the Indian capital, the Australian Commonwealth Games Association (ACGA) has sent a container load of mosquito repellent for the Oct 3-14 Games, but health officials have assured all steps to prevent an outbreak of the disease. Delhi has so far reported 68 cases of dengue while one person has died due to the mosquito borne disease.
The Municipal Corporation of Delhi (MCD) has blamed the construction work going on in the city for the Commonwealth Games as the reason behind the sudden increase.
MCD's chief medical officer N K Yadav denied having any information about the ACGA decision, but said that they are taking all steps to prevent an outbreak.
"We are taking all steps to check the outbreak of dengue. People should ensure their households are kept clean at all times and special attention should be paid to personal hygiene," he said.
Melbourne based daily The Australian reported that the ACGA doesn't want to take any chances.
"The Australian team was caught unaware at the 1998 games in Kuala Lumpur, where three members of the team's advance party contracted the life threatening disease, forcing the ACGA to make an emergency call for insect repellent to protect the athletes," the daily reported.