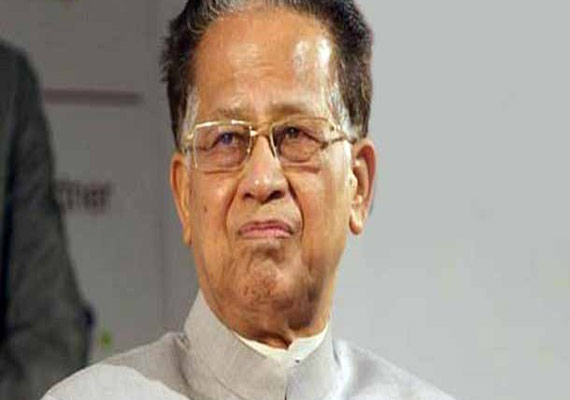 New Delhi, May 10: Assam Police will soon approach a court in Kolkata seeking custody of Sudipta Sen, chairman of Saradha Group which has gone bust, for allegedly duping people in the state.
Chief Minister Tarun Gogoi said a team of Assam Police is camping in Kolkata and in the process of approaching the city's Bidhanangar court to take Sen's custody as his chit fund company had a large presence and got investment in Assam before going bust.
"We are trying to get custody of Sudipta Sen. Out team is already in Kolkata," he told reporters here.
Gogoi said his government has already handed over the case to CBI for a thorough probe into Saradha Group's activities in Assam and find out those involved in it.
Asked about alleged links of a senior politician and former police officer of Assam with the chit fund company, the Chief Minister said "no one will be spared if found guilty".
Sen, his associate Debjani Mukherjee and another Saradha official Arvind Singh Chouhan were arrested from Sonamarg in Kashmir valley on April 24 while they were on the run.
Sen, the chairman of the Saradha Group, allegedly defrauded thousands of small investors, and the two others were today sent to nine days police custody in a fresh case by a court in Kolkata.
They had already spent 14 days in police custody in a separate case.