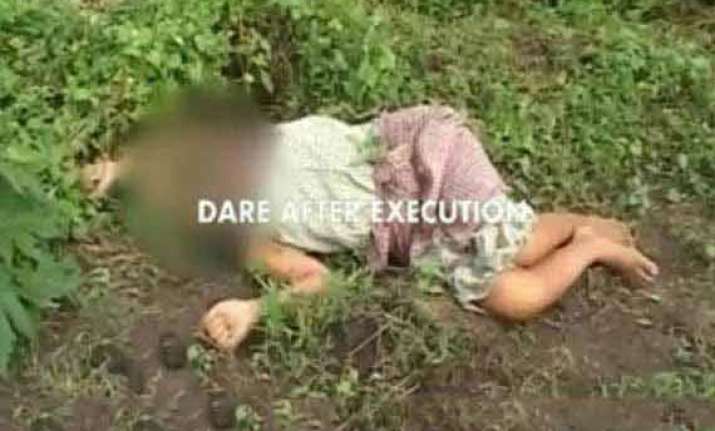 Guwahati: While announcing Rs 20 lakh as financial assistance to victim's family, Chief Minister Tarun Gogoi said that a judicial probe will be ordered into the gruesome killing of a 16-year-old school girl by suspected Bodo militants last week.
The Chief Minister also directed police to launch a manhunt to nab the killers. 
The victim, identified as Priya Basumatary, was killed in Chirang district on August 20 by suspected militants of the National Democratic Front of Bodoland (NDFB) faction opposed to peace talks. 
Militants had shot dead the teenaged girl in front of villagers after accusing her of being a police informer. 
Later, militants released a video of execution showing the girl lying in a pool of blood on the ground. 
The video was released to avenge the killing of 5 NDFB rebels by security forces. 
The five militants belonging to the Songbijit faction of the NDFB were killed in an encounter with security forces in lower Assam's Chirang district last week. 
NDFB claims to be a representative of the Bodo people, who form around 10 per cent of Assam's population. It is designated as a terrorist organization by the Government of India.