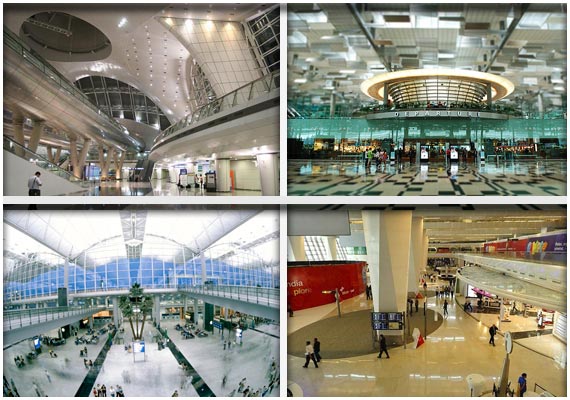 New Delhi: A modern feel and efficiency are two big requirements for air travellers while choosing the best airports across the world. Some airports, which used to be the best years ago, are now overcrowded, while some other airports have either weather problems or they lack sophisticated air traffic control.
In a recent survey done by London-based Skytrax, there were five Asian airports among the world's 10 best airports picked by air travellers. These include Incheon, Singapore, Beijing, Hong Kong and Tokyo's Haneda airports.
The airports look awesome, have the  best of amenities for air travellers and above all, make air travel an unforgettable experience.
What's remarkable about these airports is not just their quality and facilities, but they have some of the largest number of  passengers  passing through and yet they retain such a high level of service, cleanliness, and luxury.
Here we bring  you the list of Asia's ten best airports: