Follow us on New Delhi: The only actress who rejoiced the status of being the most successful actress last year, ravishing Deepika Padukone possesses a beauty to-die-for.
Her striking features, overwhelming charm and intriguing persona, has led many to crave for her blissful charisma.
Deepika, who can any day make other Bollywood beauties to envy her enchanted allure, has got myriad of special fans, including those who once held a distinct place in the actress's heart.
From being the lovely 'Shah Rukh lady', this leggy lass of Bollywood today stands in a never-before achieved matrix of fame and frenzy.
Here follows the list of Deepika Padukone's special admirers so far. Have a look!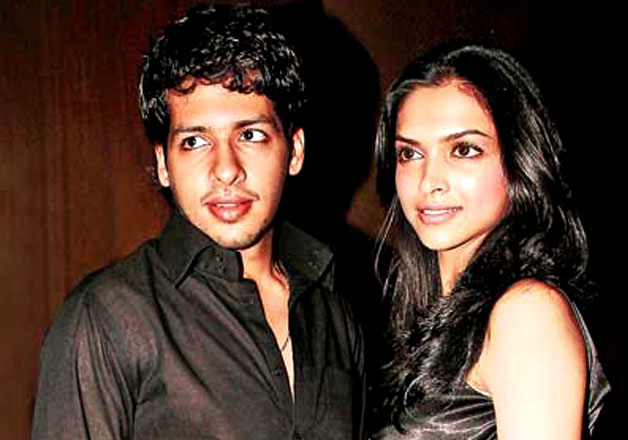 Nihar Pandya
An aspiring actor, whom Deepika met when she initially came in the tinsel town, Nihar Pandya is believed to be dated by the actress' for a while.
Also read: Deepika Padukone birthday special: Her love for 'white' (see pics)
It is also said that Nihar's family took good care of Deepika when she was preparing to do big in Bollywood. A film based on their relationship was also announced but got no news later.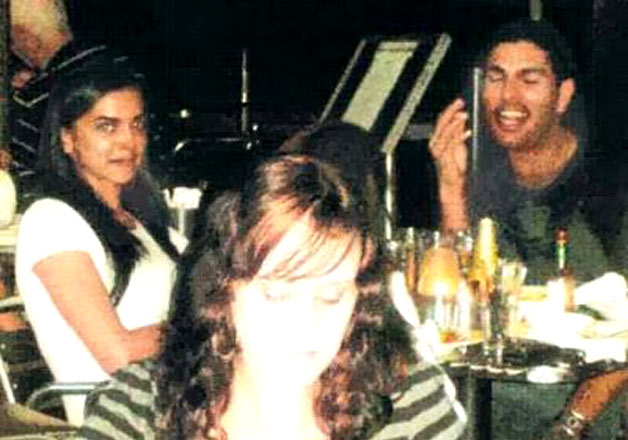 Yuvraj Singh
The hunk on field, Yuvraj Singh was also many a time spotted with the actress at various hotels and restaurants.
Though the cricketer and the actress never made an official public appearance, their mannerisms and Deepika's presence on field said it all.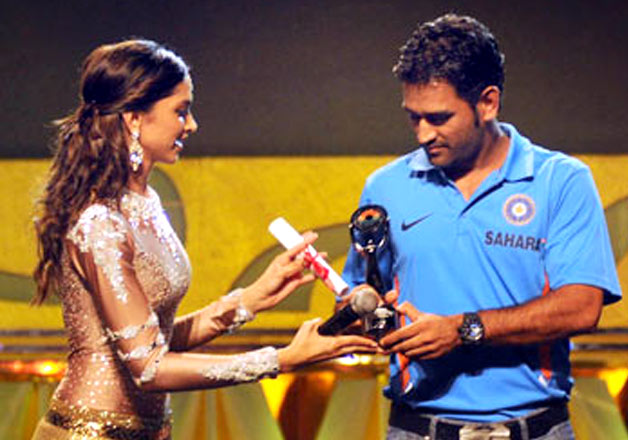 M.S. Dhoni
Deepika Padukone is also rumoured to have an on-and-off affair with the captain cool of Indian cricket team, Mahendra Singh Dhoni.
They both were seeing having a gala time together and it was evidently visible how much compatible the both were in each other's presence.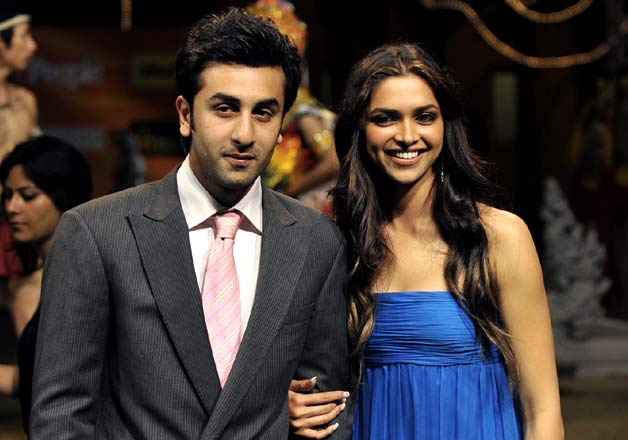 Ranbir Kapoor
One of the most liked on-screen couple, Deepika Padukone and Ranbeer Kapoor was once deemed to be one of the most celebrated real life couple too.
The bonding between the two was eminent from their public appearances and what Deepika had on her neck, a 'RK' tattoo.
Also read: Deepika Padukone birthday special: Her cozy moments with Ranveer
However, the duo separated and Ranbir is now rumoured to be dating Katrina Kaif.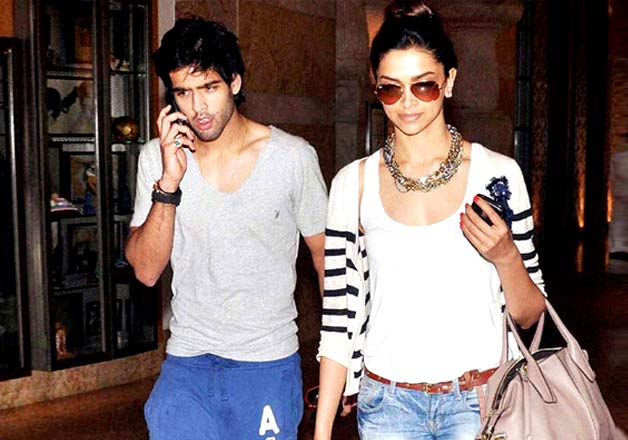 Siddharth Mallya
The young entrepreneur who has got the likes of many desirable ladies, Siddharth Mallya once believed to be a very close friend with the actor.
Deepika was many a time spotted with the man while supporting his IPL team, Royal Challengers Bangalore. They even attended a few award functions and various other events together.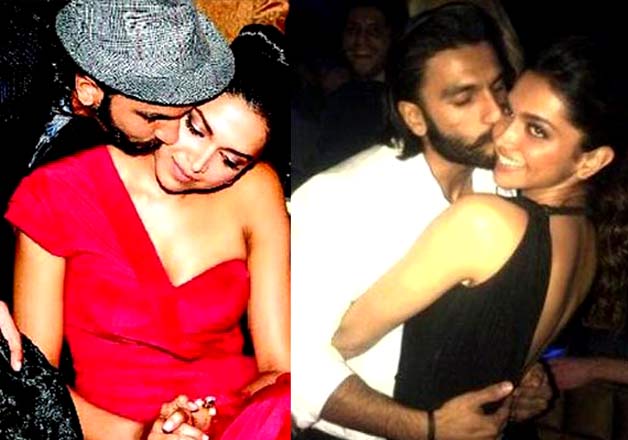 Ranveer Singh
The current man in Deepika's life, Ranveer Singh seems quite happy and cheerful when in the company of the actress.
With their recent blockbuster hit, the Ram and Leela of Bollywood are seen making lovely public appearances whether at their movie promotions or parties.
The chemistry between the two, both on and of screen is getting applauds and appreciations from all over.