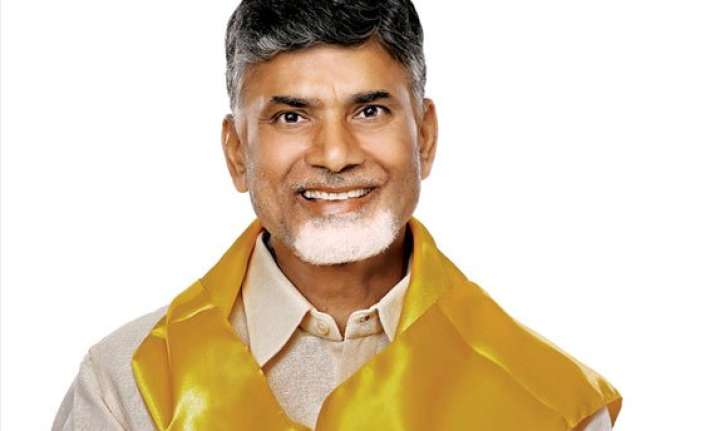 Hyderabad: Andhra Pradesh Chief Minister N Chandrababu Naidu has announced ex-gratia of Rs 2 lakh to the kin of 11 persons killed in an explosion at a fire cracker manufacturing unit in East Godavari district today.
The chief minister also directed East Godavari collector Neetu Kumari Prasad to conduct an inquiry and establish whether the person who was running the small scale industry had a license and all rules were followed.
Expressing grief over the incident, Naidu said, "Stern action will be taken against those responsible if any lapses are found."
Eleven persons, including nine women, were killed and seven others seriously injured in the explosion at the private firecracker manufacturing unit at Vakatippa village in the coastal district.