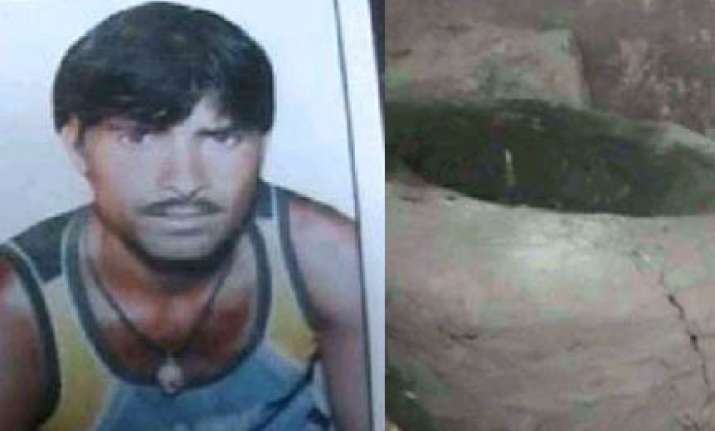 In a spinechilling incident in the dusty Bhiwani district of Haryana, the owner of a dhaba and his brother allegedly killed their recalcitrant employee Sanjay, by throwing him inside a tandoor killing him instantly, police said.
30-year-old Sanjay's family alleges that the dhaba owner Sumer Singh and his brother did this heinous act.  
The incident in Digav village of Bhiwani district came to light after the victim's family took the body for a post-mortem. Sumer Singh says, Sanjay himself jumped into the tandoor after he was found stealing in the dhaba, but the victim's family alleges Sumer and his brother did this in a cold-blooded manner.
Police is yet to arrest anybody in this case. Police says, the victim's family has alleged and the matter is being investigated.