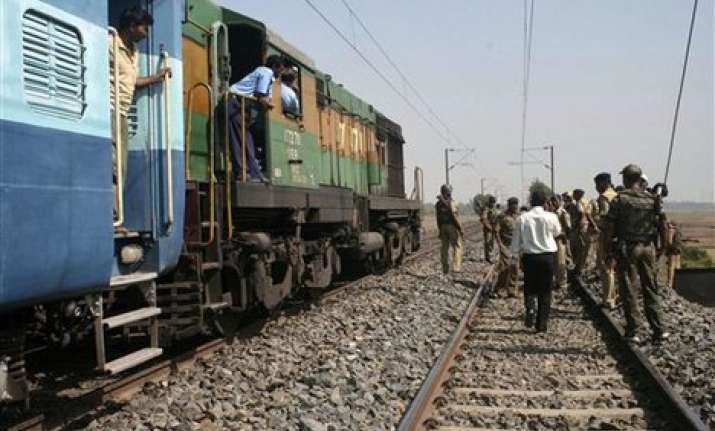 The bodies of a teenaged couple were found near a railway track in Panipat on Sunday giving rise to suspicions that this could be another so-called 'honour' killing.
Tina and Deepak belonged to different castes, Lohar and Saini respectively, and were living in the same village. Both were missing from their homes since June 18.  
Tina's father Krishna Kumar had filed a missing FIR in Samalkha police station saying that his daughter has been abducted by two youths. Their bodies were found  on the railway tracks near Diwana station, a few km from Panipat.  
Police have not found any suicide note near the bodies, but the government railway police has filed an FIR for suicide.