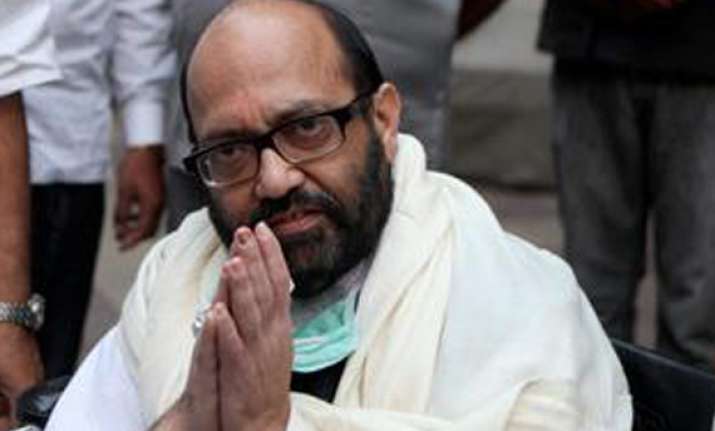 Azamgarh, Jan 29: Lok Manch party chief Amar Singh today alleged that senior SP leader Balram Singh Yadav was involved in the Rs 5,000-crore Ayurvedic scam in the state.

Addressing two election meetings here, Amar Singh compared the Ayurvedic scam with the current NRHM scam and said it was a Rs 100-cr versus Rs 5000 cr scam.

Singh said, SP chief Mulayam Singh is riding a single-wheel bicycle and is forced to take the help of Delhi Shahi Imam Bukhari.

"But the Barelvi and Deoband maulanas will finally decide whom the Muslims in UP will vote for."