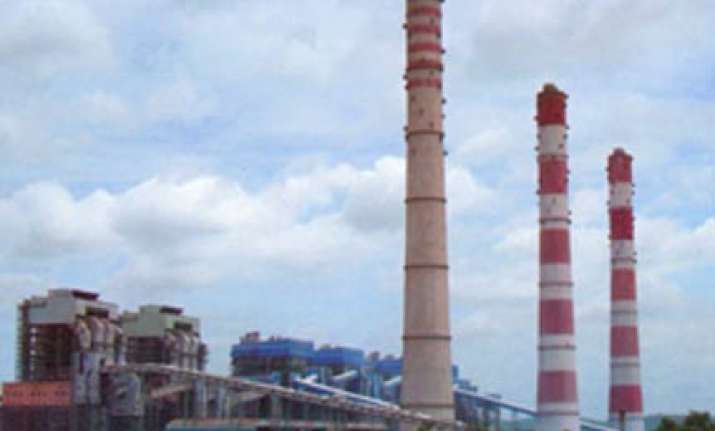 Talcher (Orissa): All the 250 labourers of Mahanadi Coalfield Limited's (MCL) colliery at Dera were rescued after being trapped in an underground mine this evening following the failure of a lift, official sources said.  
Altogether 250 labourers were trapped about 700 feet below the ground level in the underground mines near here as the lift meant for bringing them up after their shift failed to function, a spokesman of MCL said. Rescue operation was launched immediately with the help of another lift meant for taking out coal from the mines and 100 workers were first brought up, he said.  
Subsequently, the remaining 150 labourers were also rescued, he said adding "all the 250 workers have been rescued. They have been brought to the ground level. All of them are safe and in good health."  
The rescue operation, carried out under the supervision of senior officials, was completed in about three hours.  
A senior MCL officer said there was nothing to worry as there was a second lift generally used for transporting coal from the underground mines. PTI