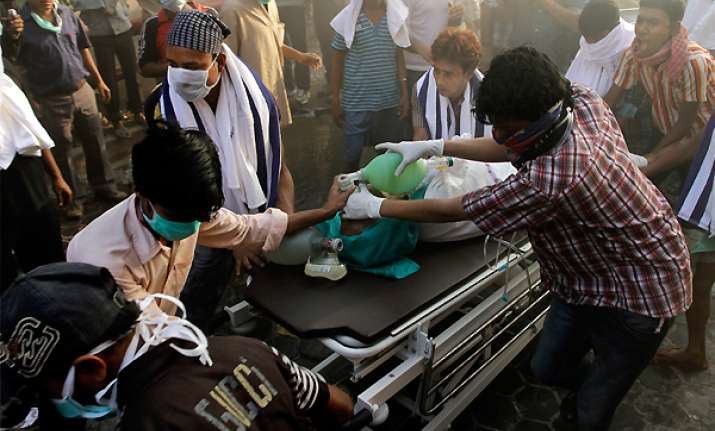 Aizawl, Dec 9: All patients from Mizoram admitted in AMRI Hospital in Kolkata, where a massive fire broke out today killing at least 46 people, are safe, Mizoram House senior liaison officer Talo Rosanga said.

Rosanga told PTI over phone from Kolkata that there were eight patients from Mizoram in the hospital when the fire broke out in the early hours of the day and all of them were safely evacuated.

"Three of the patients were given accomodation at the Mizoram House in nearby Old Ballygunj, while the rest were shifted to the old building of AMRI hospital," he said.

Empanelled by the Mizoram government for referral cases, large number of patients from Mizoram are treated in this hospital every year, official sources said.