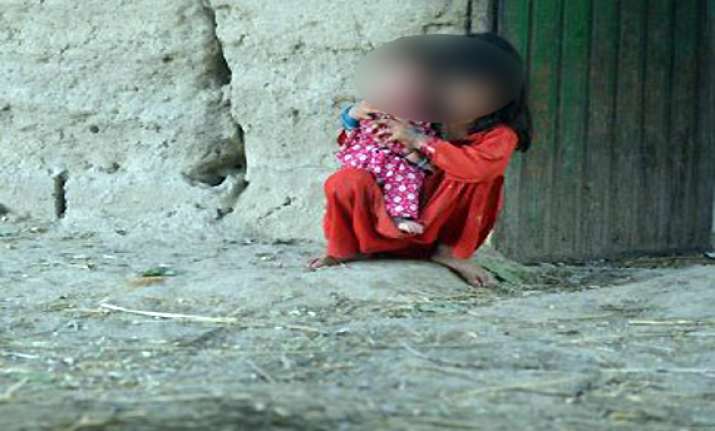 Jaisalmer, Jun 20: In an alarming trend, authorities here have found a series of suspected cases of newborn girls being starved to death and deprived of medicines by parents. 
Rajasthan has one of the most skewed sex ratios in India and female infanticide is rampant in the state.  
Police in this desert district said today that four suspected cases of female infanticide have been reported in a span of ten days in different areas here.
SP Jaisalmer Mamta Bishnoi said in all the four cases, the infants were either starved to death or deprived of necessary medication, leading to their death.  
"A man was arrested for carelessness in treatment of a newborn girl in a village this week, while three other matters are being investigated and prima facie, it seems that parents deliberately did not care for the infants," she said.  
According to Census 2011, Rajasthan has 883 girls between the age of 0-6 for every 1,000 boys. The child sex ratio in 2001 was 909.