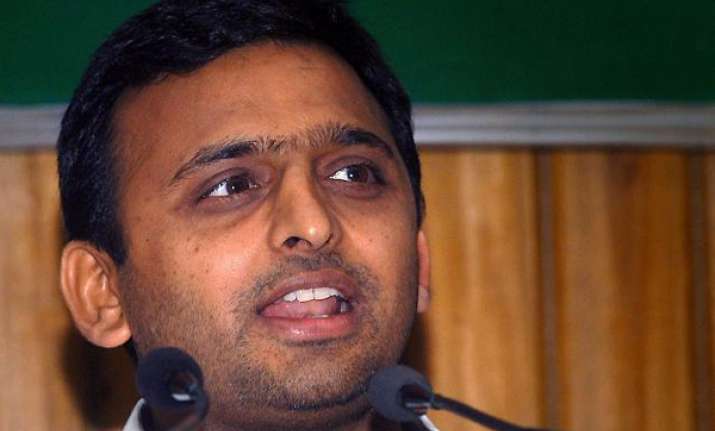 Lucknow, Apr 26: A day after Lokayukta suggested that Chief Minister be brought under the purview of the institution, Uttar Pradesh CM Akhilesh Yadav said that he was not in its favour.
"I am not in its (bringing CM in purview of Lokayukta) favour...our party is not in its favour", Akhilesh Yadav told reporters in reply to a question.
Lokayukta retired Justice N K Malhotra had yesterday said that he had sent a proposal to the Chief Minister suggesting that post of CM and village heads should be brought under his purview.
"CM is covered under the purview of the Lokayukta in many states like Karnataka, Kerala and Madhya Pradesh," he had said.