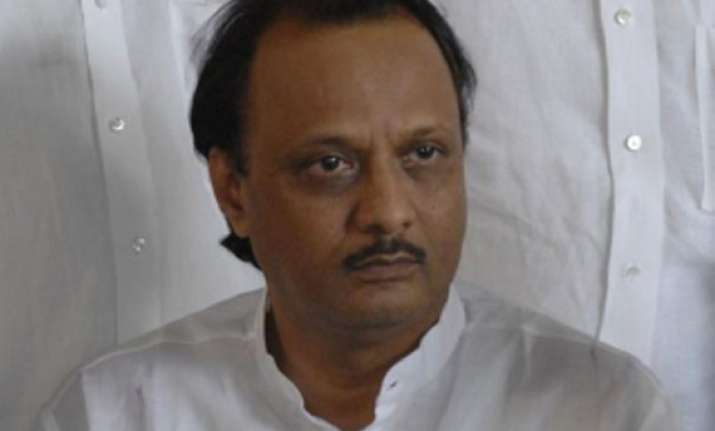 Mumbai, Oct 18: Following NCP's defeat in the Khadakwasla by-election, Deputy Chief Minister and NCP leader Ajit Pawar today owned up the moral responsibility for his party's poor performance.

Talking to reporters after a meeting with NCP chief and Union Agriculture Minister Sharad Pawar, he said he took full responsibility for the defeat.

"After Diwali, we will begin preparations for the upcoming local bodies elections and work to strengthen the party at the grassroot," Pawar said.

State NCP chief Madhukar Pichad however said the Khadakwasla defeat was not the only issue that figured in the discussions with the party chief.

"We discussed preparations for the local bodies polls and the various divisional meetings to be held next month.  (Sharad) Pawar sought our feedback for the minorities convention planned in Aurangabad next month," he added.

In a setback to the ruling Congress-NCP combine in Maharashtra, BJP won the Khadakwasla assembly bypoll in Pune district yesterday. BJP candidate Bhimrao Tapkir defeated NCP's Harshada Wanjale, the widow of MNS legislator Ramesh Wanjale, whose death had necessitated the bypoll.

Ajit Pawar was instrumental in bringing Harshada Wanjale to NCP fold before the bypoll.