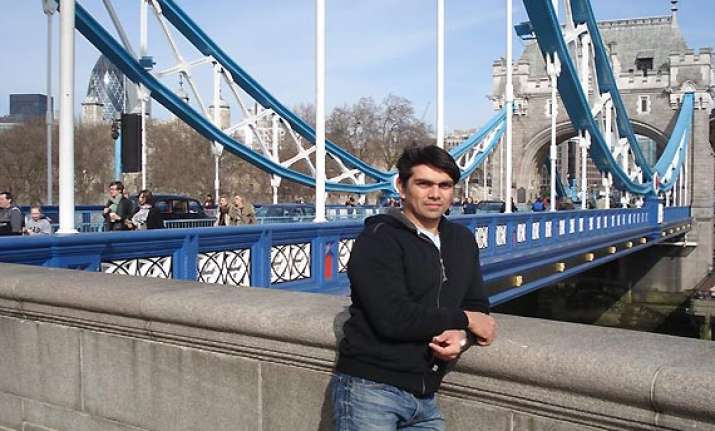 New Delhi: Ravinder Sirohi, a London based IT Professional of Indian origin, made an unique resolution. A resolution of sending donation of Rs 2014 to Aam Aadmi Party (AAP) every day.  
Ravinder Sirohi has been donating Rs.2014 to the Aam Aadmi Party since January 1, 2014.
He had to make some changes in his daily life – not drinking coffee, walking to office instead of taking the metro, getting home food instead of eating out and so on.  
He has been donating Rs.2014 every day since 1st Jan because he wants to see a better India, an India that is fair to all its citizens.  
He has donated continuously for 50 days now and is still counting.
A resident of Faridabad, he works as an IT consultant in a leading company of London.
A drive "Call Delhi" campaign is being carried out by AAP's UK-based supporters. They telephone thousands of people in villages and smaller towns across India to tell people about Arvind Kejriwal's party.