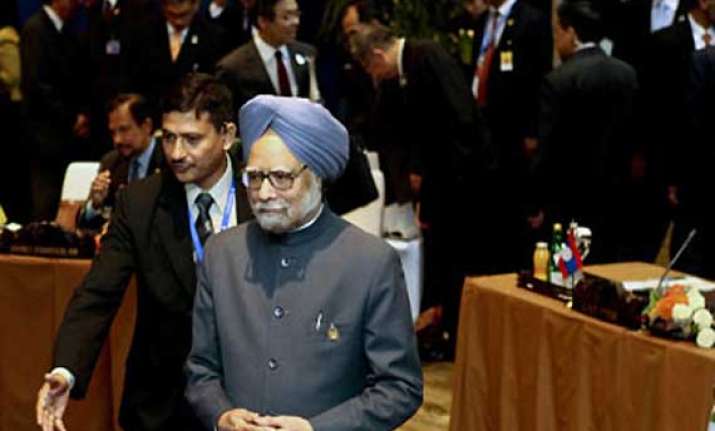 New Delhi: PM Manmohan Singh receives gifts worth over lakhs during his foreign visits.  
If one wonders what PMs are gifted when they go on official tours, here is the list.  
Singh's gifts range from a humble towel or gamcha (valued at Rs300) to gold-plated tea sets, carpets, paintings, jewellery box, silver bowl (valued at Rs20,000), even a ubiquitous Sony Handycam, to even more exotic ostrich eggshell bowls.
But over the years, Singh has been quietly building a collection of teacups, saucers and pots that he received as gifts and can be taken with him once he leaves 7 Race Course Road this May, according to The Telegraph.
The cuppa has become a simmering pot in politics because of Modi's refrain that he started out as a tea vendor. Aided by a tasteless repartee by a Congress leader, the BJP has launched a series of interactions with Modi titled Chai pe Charcha.
But a storm is not forecast in Singh's teacups as he has gone by the book while retaining the gifted sets.
Singh, known for his frugal lifestyle, has despatched to the government 38 of the 44 gifts he had received from heads of state and government, ambassadors and other foreign visitors since July last year.