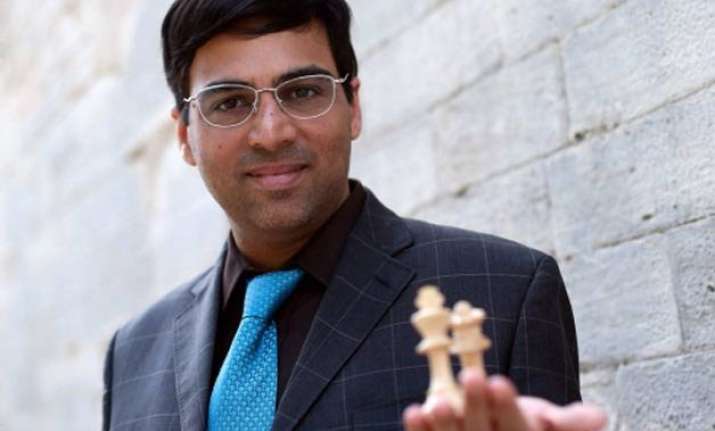 New Delhi: Chess grand master Viswanathan Anand has been granted the honor of having a minor planet named after him – Vishyanand.
With this, Anand has become another member of the league of world chess champions Alexander Alekhine and Anatoly Karpov who have had a similar honor bestowed on them.
The minor planet was earlier identified as planet 4538 and is positioned somewhere between planet Mars and Jupiter.
Michale Rudenko of Minor Planet Center, a committee of the International Astronomical Union was invited to suggest a name for this planet, and he being a chess buff recommended Vishwanathan Anand's name for it which the committee readily approved.
The minor planet which is also called 4538 Vishyanand was discovered by Kenzo Suzuki in Toyota, Aichi Prefecture, Japan on 10th October 1988 however, it remained unnamed for almost 10 years, until now.
According to Rudenko, the idea of naming the minor planet after Anand was actually his own. After taking some matters into consideration in arriving at the name, Rudenko selected Anand because he considered him a great chess player and an astronomy enthusiast.
The name Vishyanand, given by Rudenko is also based on certain set of rules that govern the naming of such objects.
The chess maestro tweeted about his excitement for a planet being named after him. He also thanked Rudenko for taking the trouble to get his name to the outer space.