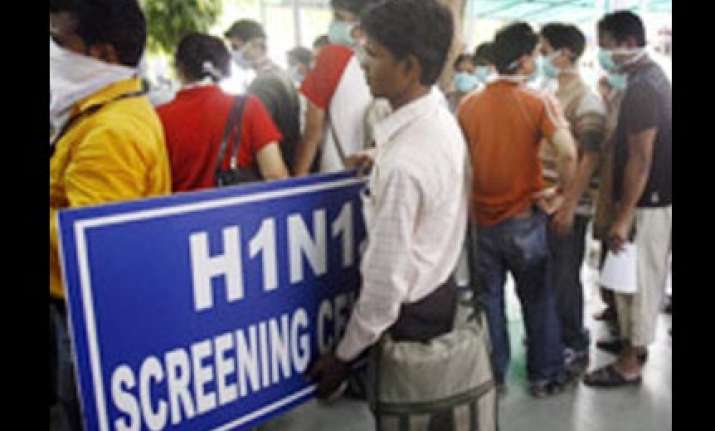 New Delhi: Even though the WHO withdrew the pandemic alert for swine flu, the deadly disease seems to have made a comeback in India with a whopping 84 deaths due to it being reported in the week ending August 15.
Maharashtra reported the maximum number of 51 deaths, followed by seven from Karnataka and five from Andhra Pradesh, health ministry officials said.
Seven deaths were reported from Delhi and one each from Punjab, Rajasthan and Madhya Pradesh during this period.
Till date, samples from 1,58,855 people have been tested for swine flu in government laboratories and a few private laboratories across the country and 37,395 (23.5 per cent) of them have been found positive.
All 1,155 cases reported during the week are indigenous cases.
Last week, the World Health Organisation officially declared that the swine flu pandemic was over. PTI