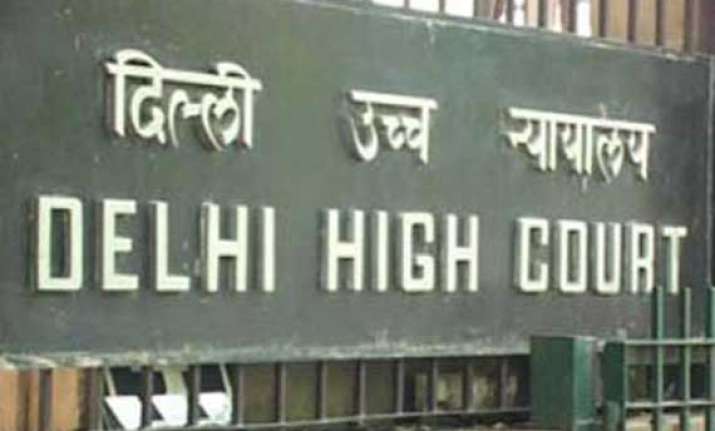 New Delhi: A panel set up by the Delhi High Court Friday recommended that 80 private schools have to refund the excess fees they charged in 2009 but did not pay salaries to their staff as per the Sixth Pay Commission's recommendations.
A three-member committee headed by Rajasthan High Court's former chief justice Anil Dev Singh, set up in 2011, examined the financial records of 150 schools on a random basis out of total 1,172 schools and submitted its fifth interim report before the court.
With this report, the committee has so far examined the financial records of 755 private schools in the city.
Taking into note the fifth interim report of the committee, a division bench of Justice B.D. Ahmed and Justice Sidharth Mridul asked the Delhi government to look if the unaided private schools have implemented recommendations of the panel, which had asked them to return the "excess amount" to parents with nine percent interest.