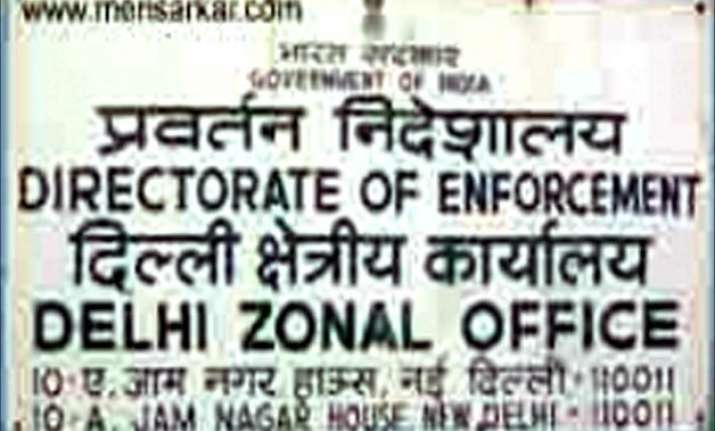 New Delhi: More than 70 per cent of posts in the Enforcement Directorate are lying vacant, the agency has told the government.
In a letter to the revenue department, the agency said that no one was opting for a deputation in the ED for lack of incentive schemes in the agency.
The lack of manpower is also affecting its foreign investigations and probes into sensitive cases, it said.
"It is difficult to fill up operational level posts as no officers are willing to come on deputation for lack of any incentive allowance... while the CBI has both special incentive scheme and a reward policy," the letter reads.
The ED's current working strength is less than 450 against a sanctioned strength of 1,593. The agency is working at less than 30 per cent of the sanctioned strength, and the vacancies are in top positions of joint directors, deputy directors and enforcement officers.
ED, a part of the Department of Revenue, Ministry of Finance, is a law enforcement agency and economic intelligence agency responsible for enforcing economic laws and fighting economic crime. It comprises officers of the Indian Revenue Service, Indian Police Service and the Indian Administrative Service.
The prime objective of the Enforcement Directorate is the enforcement of two key Acts of the Government of India namely, the Foreign Exchange Management Act 1999 (FEMA) and the Prevention of Money Laundering Act 2002 (PMLA).