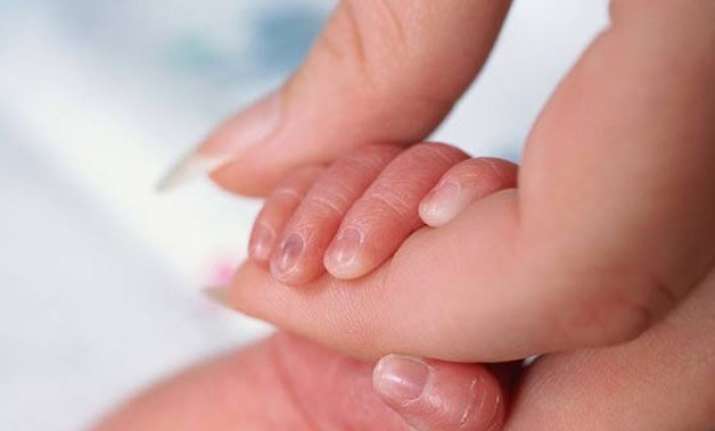 Chennai: A 61-year-old woman gave birth to her own grandchild in Chennai only to aid her youngest daughter who was unable to conceive due to a medical complication.
The lady had in November last year gave birth to a girl, weighing 2.7Kg, through caesarean procedure.
Two years ago, the woman's 27-year-old daughter, Seethalakshmi, had conceived after her marriage. In the seventh month of pregnancy, she developed some complications leading to doctors removing her uterus to save her life.
Doctors at Akash Fertility Centre and Hospital in Chennai, where the young lady was treated, said that the couple first tried to find a surrogate but their attempt failed.
Doctors then suggested that a family member can become the surrogate mother, since it would save the couple about Rs 4 lakh. They discussed it within the family and the woman's mother came forward.
This was also the second incident in India when a woman gave birth to her grandchild.