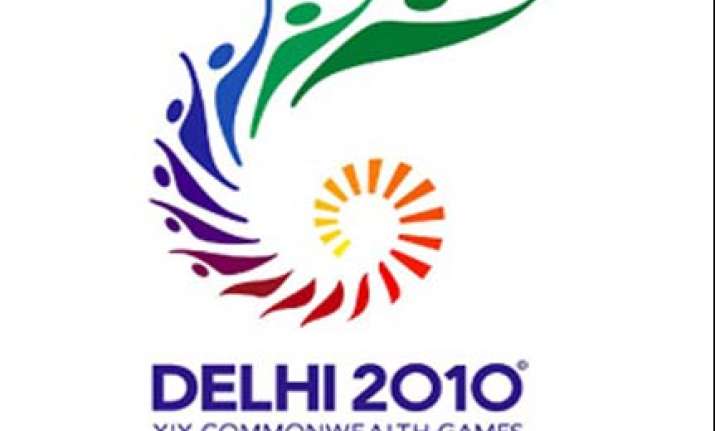 New Delhi: A total of 61 athletes from the national capital will compete for medals in different disciplines in the Commonwealth Games, Chief Minister Sheila Dikshit announced on Sunday.
 "We are hoping that they will bring laurels to the city with their outstanding performances," Dikshit said after unfurling the tricolour during the Independence Day celebrations here.
Allaying apprehension about the preparations, the Chief Minister assured that the fortnight-long event from October 3 to 14 will be the finest in the history of the Games despite the controversies surrounding it.
Dikshit also exhorted people to render all possible contribution in making the Games a great success. "We have already given a facelift to the city to give a pleasing atmosphere to the visitors, we must be ready to give them a warm welcome with our civic sense," she said.
 Dikshit said the mega event had given an opportunity to her government to enhance the existing infrastructure in the city. "The Games have given us an opportunity to undertake a large number of developmental projects."
"The city government is close to commission the first-ever elevated road from the Games Village to the Jawaharlal Nehru stadium, the main venue of the Commonwealth Games and a ring road by-pass, which are marvellous pieces of the modern architecture," she said. PTI