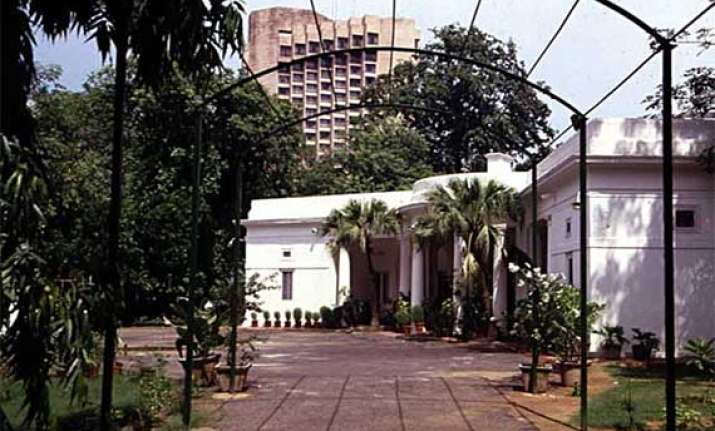 New Delhi: After losing elections and power, about 55 former union ministers will have to vacate their official bungalows by June 26 to enable the new ones to move in.
Sources said the Directorare of Estates is preparing to send notices to them to vacate their bungalows.
There were 70 ministers in UPA out of which some have won while many lost in the recent Lok Sabha elections. Those who have lost will be asked to vacate by June 26, the sources said.
"There are about 55 Type-VI, Type-VII and Type-VIII bungalows to be vacated for the newly-appointed ministers," a source said about the houses located in the prime areas of New Delhi.
In the meantime, Dirctorate of Estates is providing transit accommodation to all new MPs at state bhawans and state-owned Ashoka hotel.
Once the new Lok Sabha Housing committee is formed, it will start allotting houses to MPs.