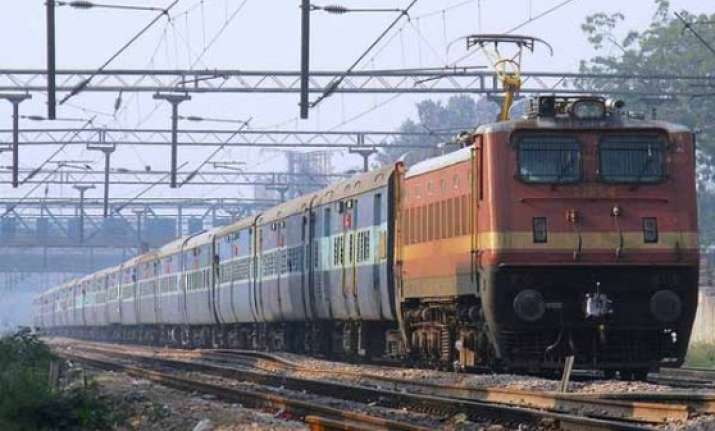 New Delhi: India has one of world's largest railway networks comprising of 115,000 km of track over a route of 65,000 km and 7,500 stations. The total length of track used by the Railways is about 115,000 km while the total route length of the network is 65,000 km. As on March 31, 2013, about 23,541 km or 36 per cent of the route was electrified.
Journey by a train in India is considered as the safest, reliable and cheapest mode of communication. The Railways runs several trains which connects two end points of the land.
Here goes the list of trains running on longest route operated by the Indian Railways.