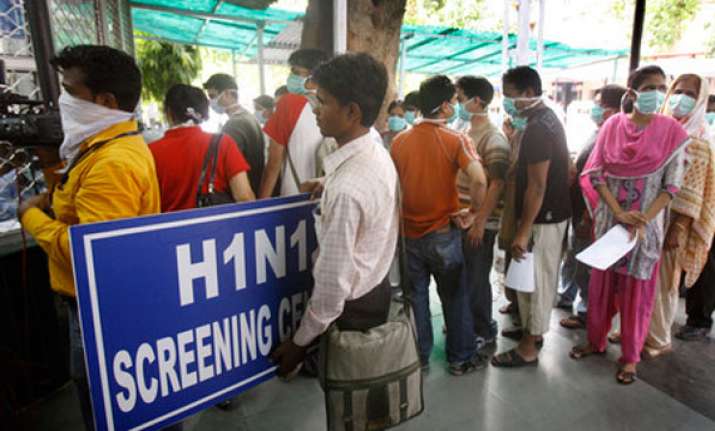 New Delhi, Feb 26: As many as 249 people have died of swine flu in India so far this year with the highest toll reported from Rajasthan, the health ministry said Monday.
A total of 2,148 people have tested positive for the Influenza A (H1N1) virus in nine states across the country with the highest 759 cases reported from Delhi followed by Rajasthan (549) and Haryana (294).
Rajasthan reported the highest number of deaths - 105 followed by 49 in Gujarat and 36 in Haryana, the ministry said.