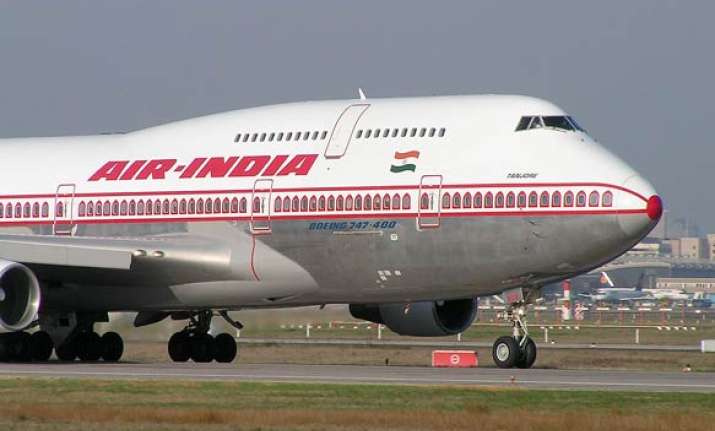 Mumbai, July 30: Jeddah-bound Air India passengers on Friday night created a ruckus at Mumbai International Airport, after the flight no AI965 was delayed by more than 20 hours.

The flight was to leave Mumbai for Jeddah at 3:40 pm, but was held up due to a technical snag, officials said.

Officials said the flight will now leave 12:30 PM on Sunday. Nearly 300 passengers were waiting for the flight to leave but there was no AI official to give them the correct information.

As the wait grew longer, the passengers became restive and demanded food and stay.

The passengers were ultimately taken to a hotel near the airport after 3 am on Saturday for stay and food.