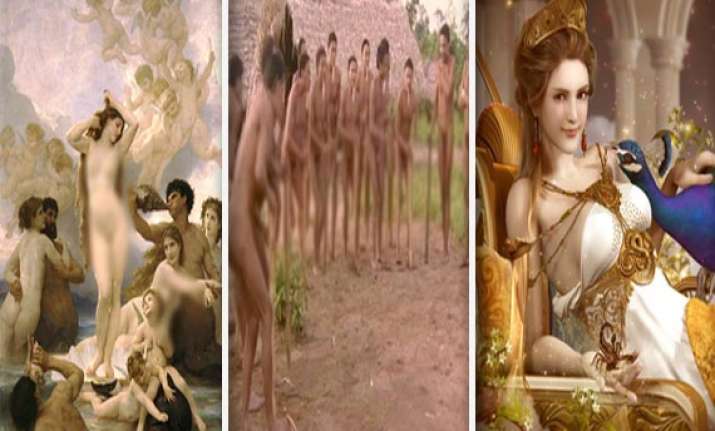 New Delhi: On the surface, sex should be the simplest thing in the world but deep down, sex and attraction are weird and complicated things, and our subconscious minds are capable of producing all sorts of bizarre and sometimes comical stuff.
Do you know from where the word sex came or after who is condom named?  

Learn 20 interesting facts about sex!