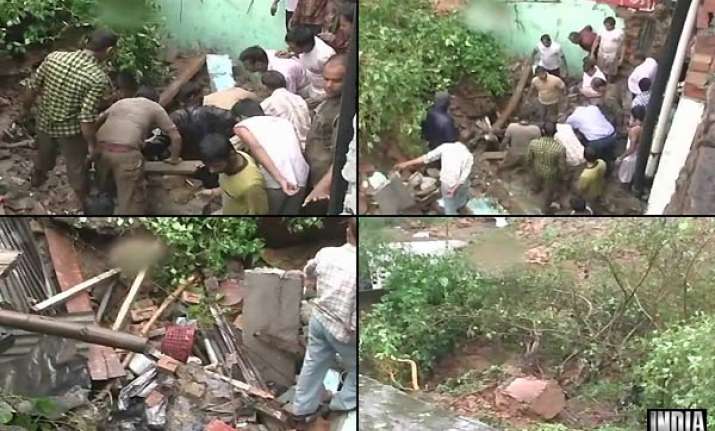 Ludhiana, Aug 14: A portion of the Lodhi Fort wall here in Daresi area fell due to heavy rains on Saturday. The debris fell on two houses. Six persons were trapped inside the debris.

Two children died, while the other four injured persons were sent to hospital.

Most of the people in the vicinity had left their homes fearing wall collapse due to heavy rains.