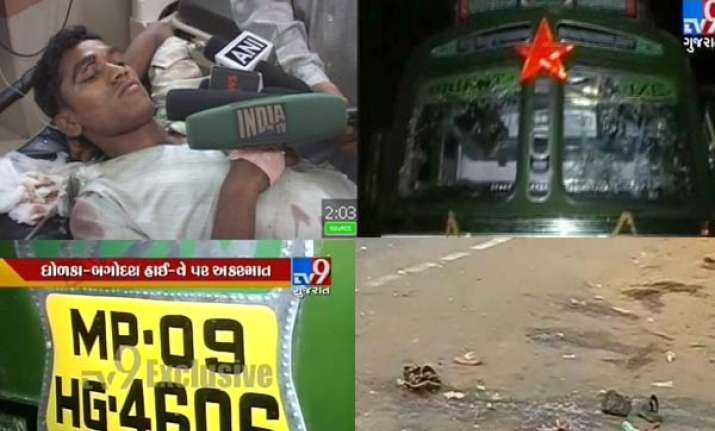 Ahmedabad, Jun 9 : Eighteen people were killed when a speeding truck ran over pilgrims sleeping on the roadside of Dolka-Bagodra highway in Gujarat early on Thursday morning, police said. 

The mishap took place near Bejwa crossroad on the highway. The pilgrims were on their way to Peer Bana Dargah at Dholka when a truck ran over them.

Sixteen persons died on the spot while two others died on way to the hospital The injured have been admitted to the VS Hospital in Ahmedabad.