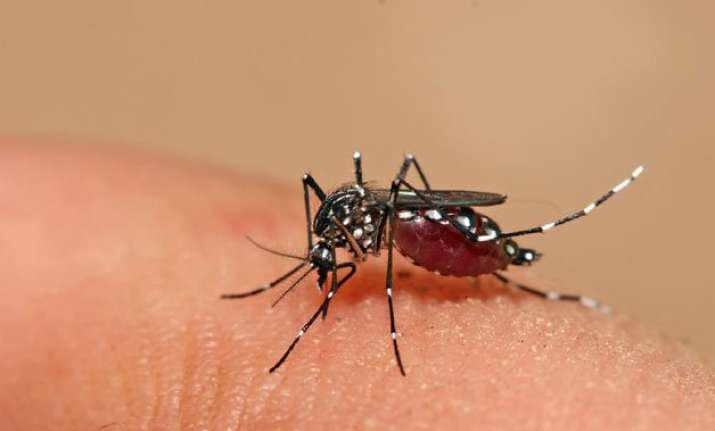 New Delhi:  At least 20 cases of dengue have been reported in the national capital region (NCR) this year, with 18 cases from Delhi, according to a municipal report on the vector-borne disease.
In Delhi out of the 18 dengue cases the maximum number of cases was reported from south Delhi, at seven, while east Delhi recored the lowest number with three cases.
Six cases were recorded in north Delhi, a recent report by the South Delhi Municipal Corporation (SDMC) said.