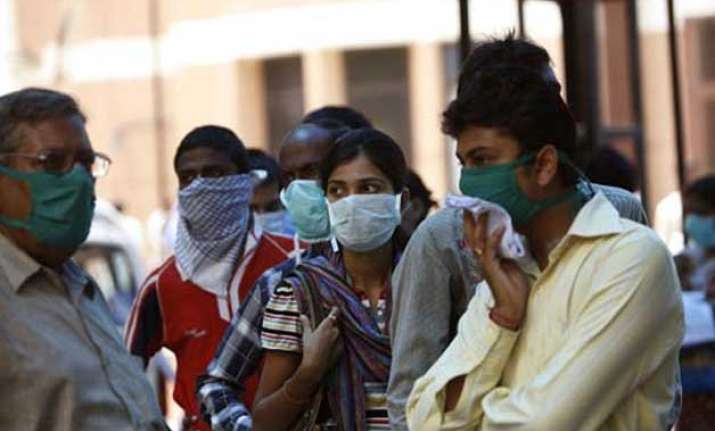 Lucknow: As many as 17 new patients of H1N1 patients have been detected in Uttar Pradesh, taking the total number of those affected in the state to 297.
"Of the 17 new cases, 14 are from Lucknow and one each from Allahabad, Bahraich and Raebareli. The total number of cases in the state have rose to 297 with maximum of 242 in the state capital," official sources said here.
According to the state health department, a total of 866 patients were screened of which 297 have been tested positive so far, while the total number of deaths due to H1N1 virus is six.
A total of 17 districts of the state have been affected due to the disease but the maximum number of cases in the state are in Lucknow.
Altogether, three persons - a man working in Merchant Navy, a retired Army officer and the wife of a retired jawan - have died in the state capital.
Besides these three, one death each was reported from Kanpur, Saharanur and Bareilly districts.
Meanwhile, Chief Medical Officer (Lucknow) Dr S N S Yadav said that of the total 242 patients, 155 have recovered from swine flu and were fine now.  
Keeping in view the situation arising due to the H1N1 virus spread, leave of all the health department officials has been cancelled, he said.
The state government has also directed local bodies and municipal corporations to launch a cleanliness campaign throughout the state.