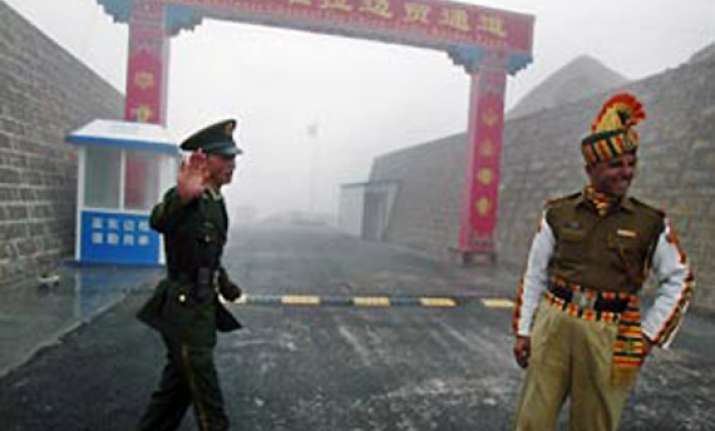 New Delhi: At least 16 Chinese nationals, mostly Tibetans, were arrested along the Sino-Indian border for illegally crossing over to India in the last two years. 
Four Chinese nationals, including a PLA soldier arrested in Tawang sector of Arunachal Pradesh, were found to have crossed the border with the objective of collecting medicinal herbs, Home Ministry sources said.
Six Tibetans were arrested in different parts of Arunachal Pradesh when they entered India with the objective of meeting the Dalai Lama.
Three more Chinese were arrested when they entered India in search of Yarcha Gumbo, a medicinal herb.  
While seven of the above were handed over to Chinese authorities during flag meetings at Bumla (Tawang), six were pushed back into Chinese territories by security agencies.  
Three Chinese, carrying political maps in Arabic language, were arrested along the line of actual control (LAC) in Ladakh, sources said.
The three men, identified as Adil, Salamo and Abdul Khaliq, were nabbed inside the Indian territory on June 12 near Sultanchku.