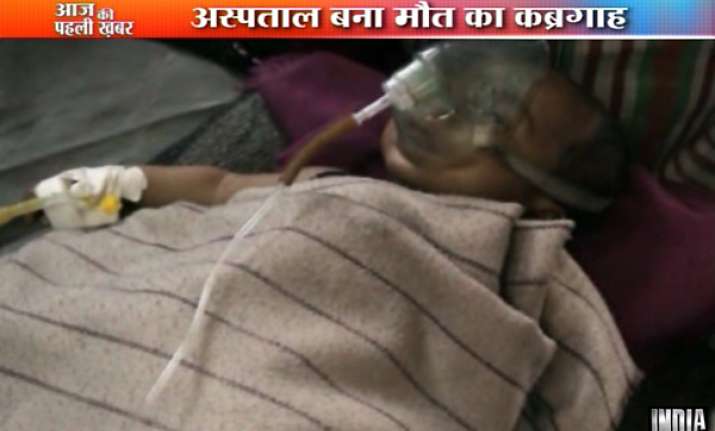 Kolkata/Behrampore, Jan 30: Fifteen infants have so far died in the B C Roy Children's Hospital in Kolkata and Behrampore government hospital in the last two days, officials said.

Commotion broke out outside the B.C. Roy Postgraduate Institute of Paediatric Sciences here on Sunday following the death of five babies there over the past 24 hours.

While the hospital authorities said that the infants were brought to the hospital in a critical condition, some family members alleged that a section of the nurses had misbehaved with at least one mother.

According to the hospital authorities the babies that died were between a month and five months old.

Traffic was disrupted for a while in the area where demonstrators took to the street as news of the deaths spread.

In Behrampore, ten infants have died in the last two days.  Because of lack of beds, two or three infants are being force to share a single bed.

Crib deaths in State-run hospitals in different parts of the State have been haunting the State health authorities over the past months.