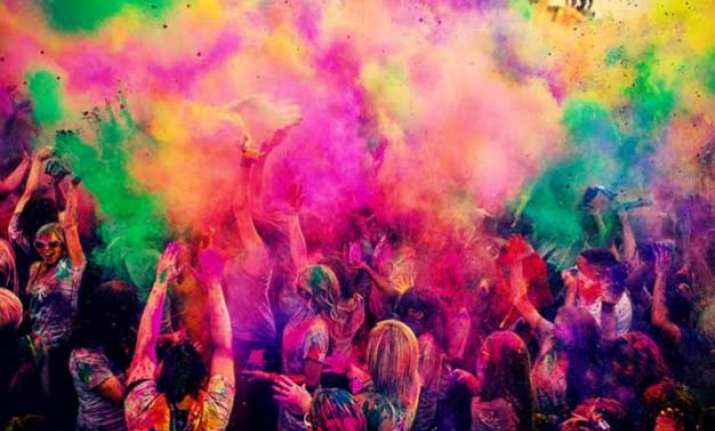 Faridabad: The government-run BK hospital here received a total of 123 cases, including 54 of those sustained injuries after a bus overturned, on the Holi day, hospital authorities said here today.
There were about 123 cases registered under medico legal report on Holi day, out of this 54 were those who sustained injuries after a bus overturned ay the YMCA chowk in the city, Dr Virendra Yadav, PMO of the hospital, who officiating as CMO said.
A total of 60 people were travelling in the bus which turned turtle as the driver was drunk and driving dangerously.  All the injured passengers were taken to B K Hospital, except the driver who went to some other hospital.  Of the 54, 10 people were serious of which three were referred to Safdarjang Hospital in Delhi, while seven were admitted in the hospital and under going treatment, he said, adding that a pregnant woman and a child too who were also seriously injured.
Apart from the accident case, the cases included injuries during the petty fights during the holi celebration.