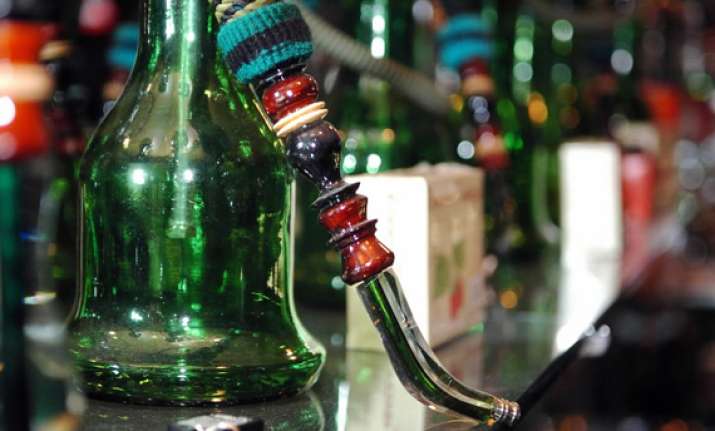 Mumbai, May 9 : In a late night raid, Mumbai Police on Wednesday night raided the Black Diamond hukkah bar being run behind a motorbike showroom Biketech at the dockyard and detained 44 youths.
The path to the hukkah bar being run clandestinely went through the motorbike showroom, said Sunil Sawant, investigation officer.
The youths tried to escape, but were caught in the police cordon. Several models of hookahs and foreign tobacco of different flavours were seized.
The youths were later let off after collecting a fine of Rs 1250. Cases have been registered against the owners of the hukkah parlour and bike showroom owner.